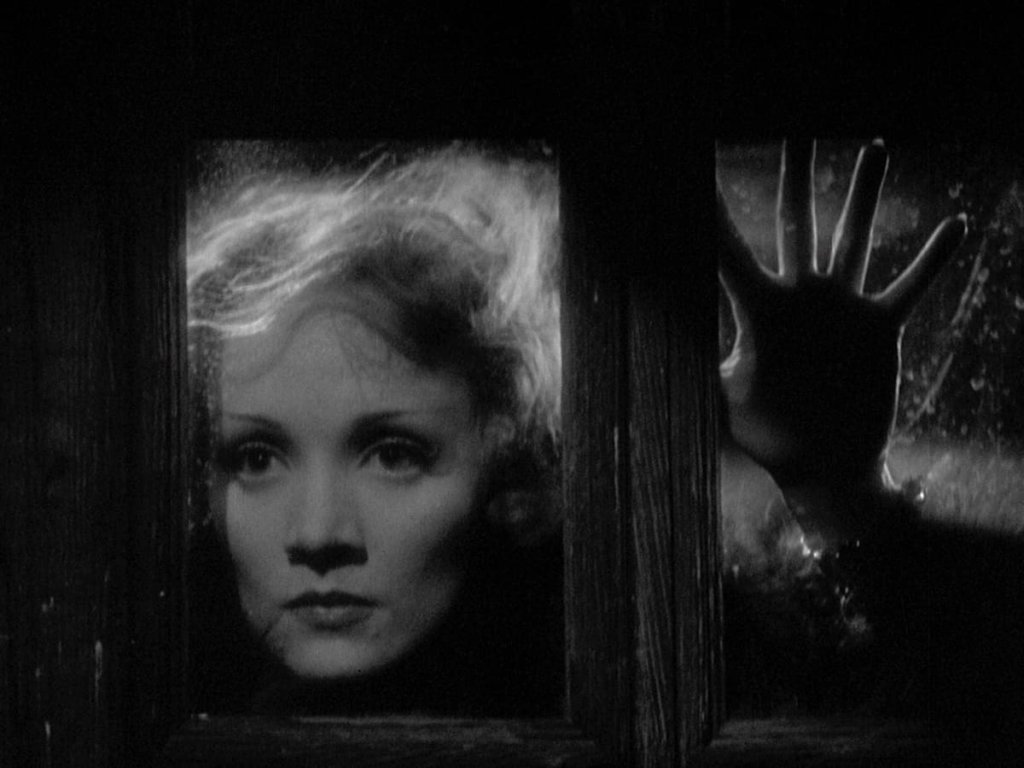 Josef von Sternberg was born in Vienna in 1894 but moved to the USA when he was seven. He enlisted in the US Army during WWI where he made training films for recruits as he had been working for the World Film Company in Fort Lee, New Jersey since age 17. After the war he worked with various studios as an assistant director until he was signed by MGM for eight films but quit due to the rigid studio system and his total lack of control over any aspect of production. After a unsuccessful collaboration with Charles Chaplin, Sternberg was hired by Paramount as a technical advisor. After he salvaged Frank Lloyd's Children of Divorce (1927) which turned out to be a critical and box office success he was offered the chance to direct Underworld (1927), written by Ben Hecht and considered the first gangster film. The film was a hit and the films he made over the next two years would establish him as one of the greatest filmmakers of the late silent era. Sadly, only four of the nine silent films he made have survived. In 1929 he was summoned to Germany by Paramount's sister studio UFA, to direct Emil Jannings' talkie debut, The Blue Angel (1930). Sternberg cast the little-known Marlene Dietrich as Jannings' nemesis. She became an overnight success and the film is considered Sternberg's most important work. Dietrich and Sternberg, who had formed a romantic relationship, despite his marriage, returned to Hollywood to make six more films for Paramount which Criterion has released on DVD and Blu-Ray in a collection called Dietrich & von Sternberg in Hollywood. I watched the TCM edition of Shanghai Express which looked good enough to me but I'm sure the Criterion edition is better. Cinematographer Lee Garmes won an Oscar for his work on this film so I recommend seeking out at least the TCM DVD if not the Criterion Blu-Ray.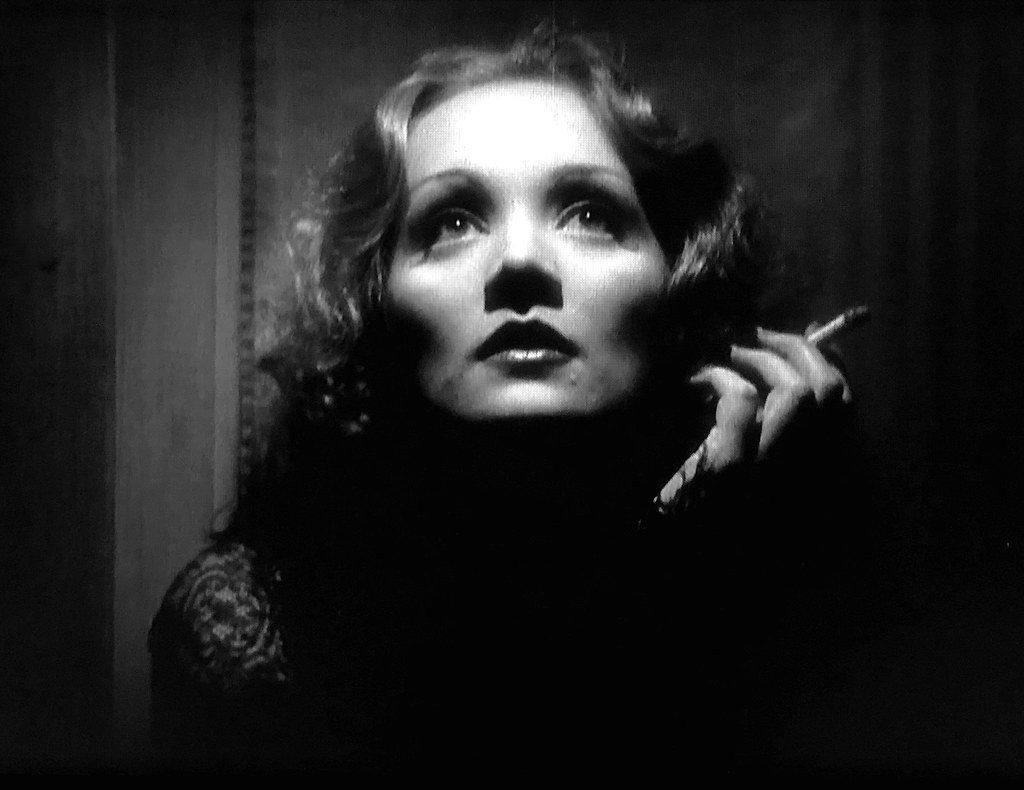 Dietrich is given the full glamour treatment. She and Anna May Wong play two women of questionable reputation traveling by train to Shanghai in 1931 in the midst of the Chinese Civil War. A film like this that deals openly with the subject of prostitution and pokes fun at conventional morality would be impossible to make in Hollywood after the Hays Code began to be rigidly enforced in 1934. With this film Sternberg achieved complete control over every aspect of production which is what interested him more than commercial success. The acting seemed a bit stiff at times but apparently that was intentional. Asked why all the actors in the film spoke in an even monotone, Sternberg replied, "This is the Shanghai Express. Everybody must talk like a train." Clive Brook, who plays Dietrich's leading man, is especially singled out for his woodenness but he's playing a rather stiff British officer from an aristocratic family. He and Dietrich are engaged in a game in which neither must betray their true feelings and lose their cool. The plot resolution is perhaps a concession to the conventional movie-going public. As film historian Andrew Sarris wrote in The Films of Josef von Sternberg (1966), "[T]hat love can be unconditional is a hard truth for American audiences to accept at any time. Depression era audiences found it especially difficult to appreciate Sternberg's Empire of Desire ruled by Marlene Dietrich. If, in fact, Shanghai Express was successful at all, it was because it was completely misunderstood as a mindless adventure."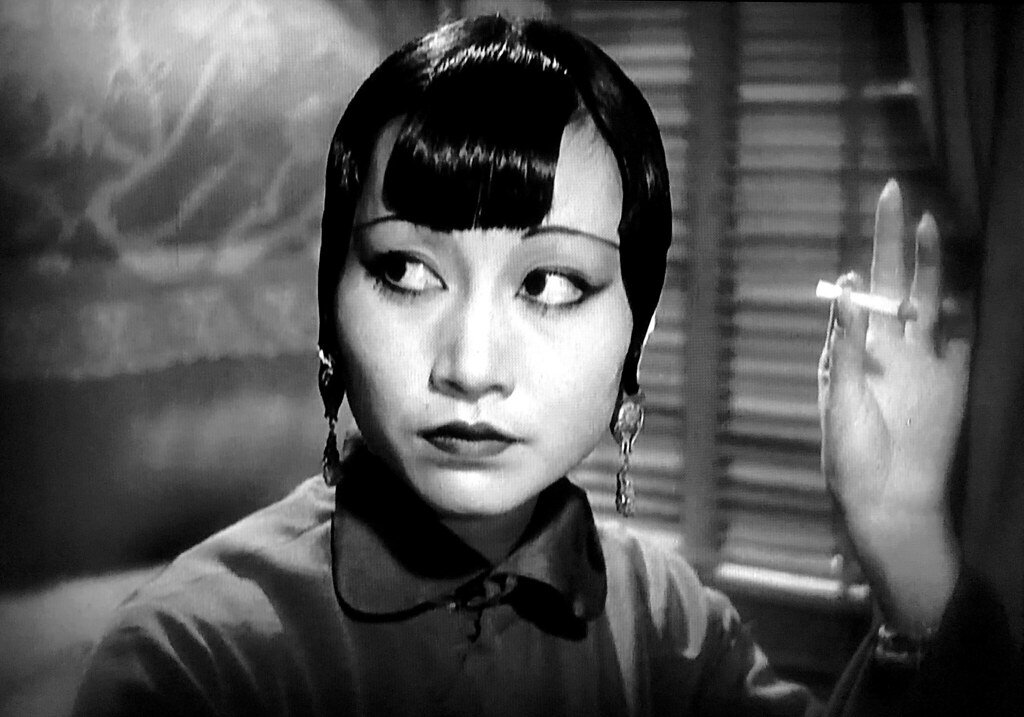 Shanghai Express at imdb.